Collaboration, Diversity, Passion
Be part of one of Canada's leading IT companies
Working at Compugen
We welcome the best and the brightest. If you love the thrill of solving complex problems, if you have a burning entrepreneurial spirit and if you want to work with Canadian businesses as they realize new possibilities through technology, then we want to hear from you.
CORPORATE OPPORTUNITIES
Join our diverse team of technical, sales, financial, operations, configuration and administration professionals in one of our many locations across Canada that support our customers with exceptional experiences every day. Explore starting a career in IT with one of Canada's leading teams.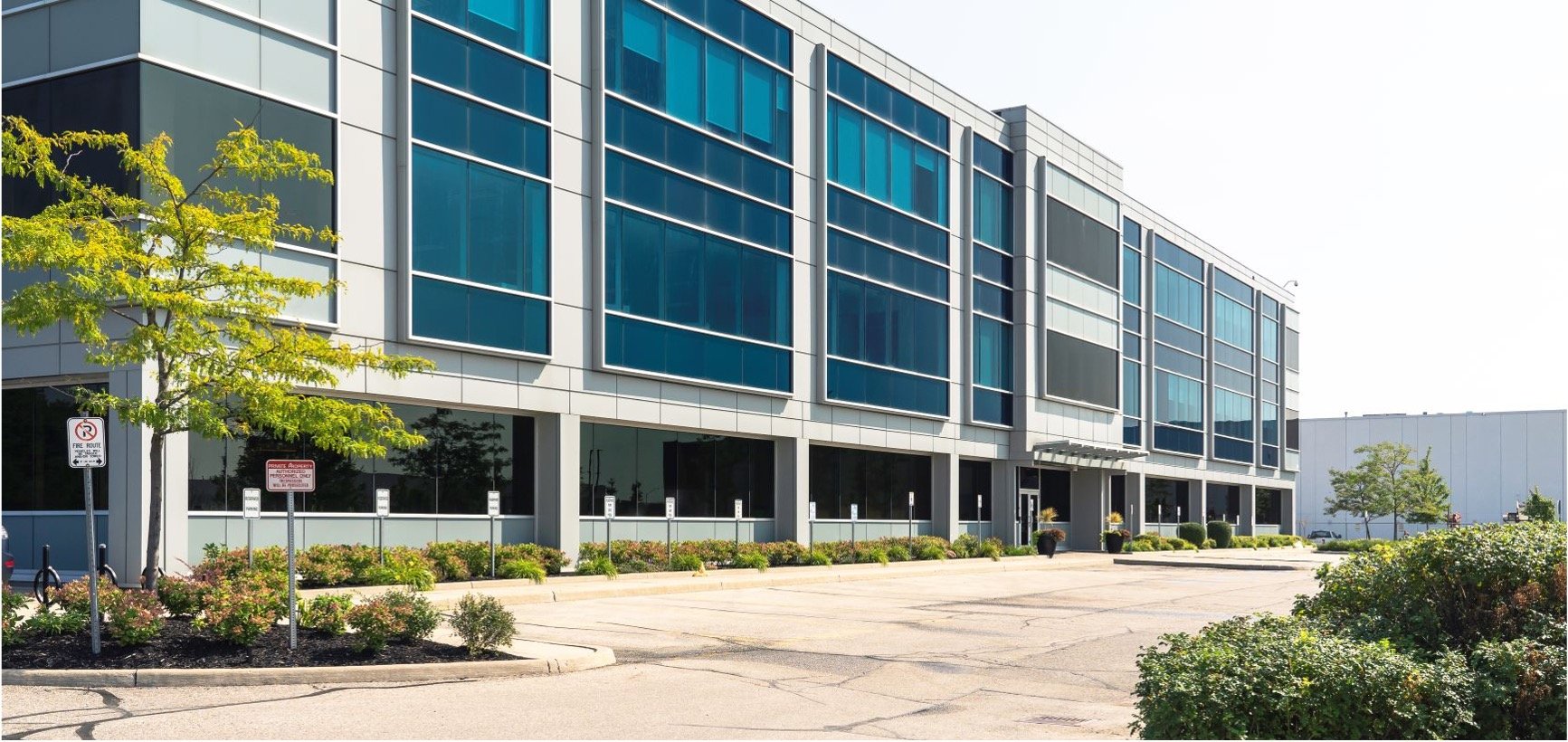 IT RESOURCE OPPORTUNITIES
When our customers need short to mid-term support with a specific skill set or project, they reach out to Compugen to see whom we may know or have available to assist. Explore contract or permanent opportunities we are currently supporting our customers in fulfilling.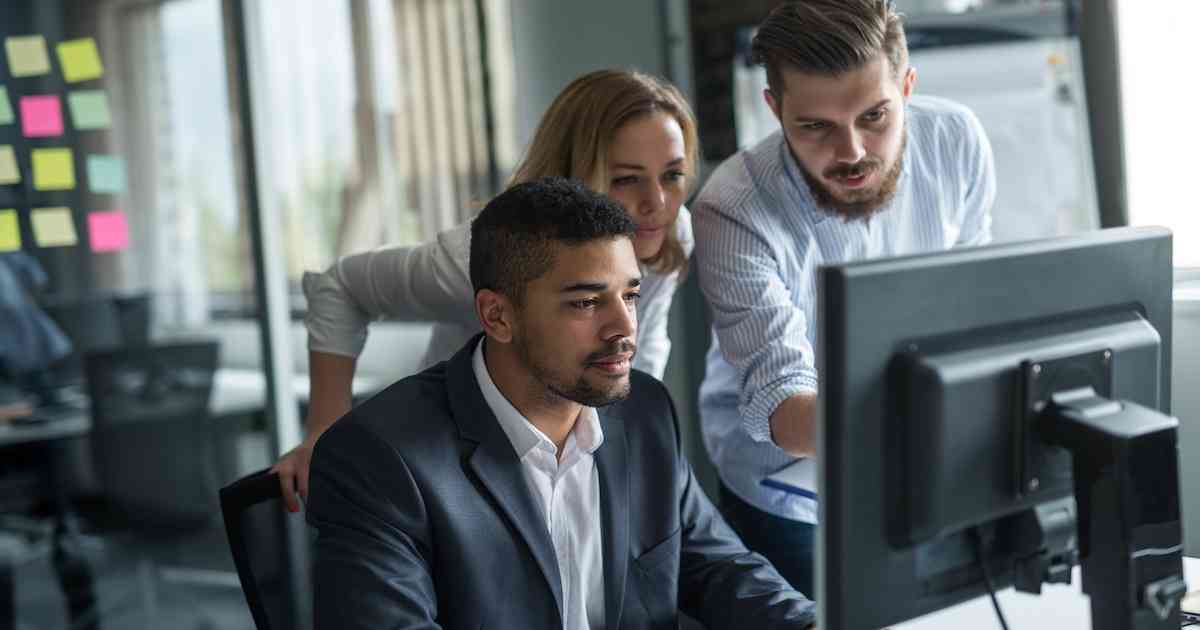 INTERNSHIP PROGRAM
Our internship programs allow students to experience what it is like to build a career in IT. Realizing new possibilities through mentoring, training, real-world experience, project ownership and the opportunity to find out just how collaborative and curious they can be. Learn more about current intern opportunities available.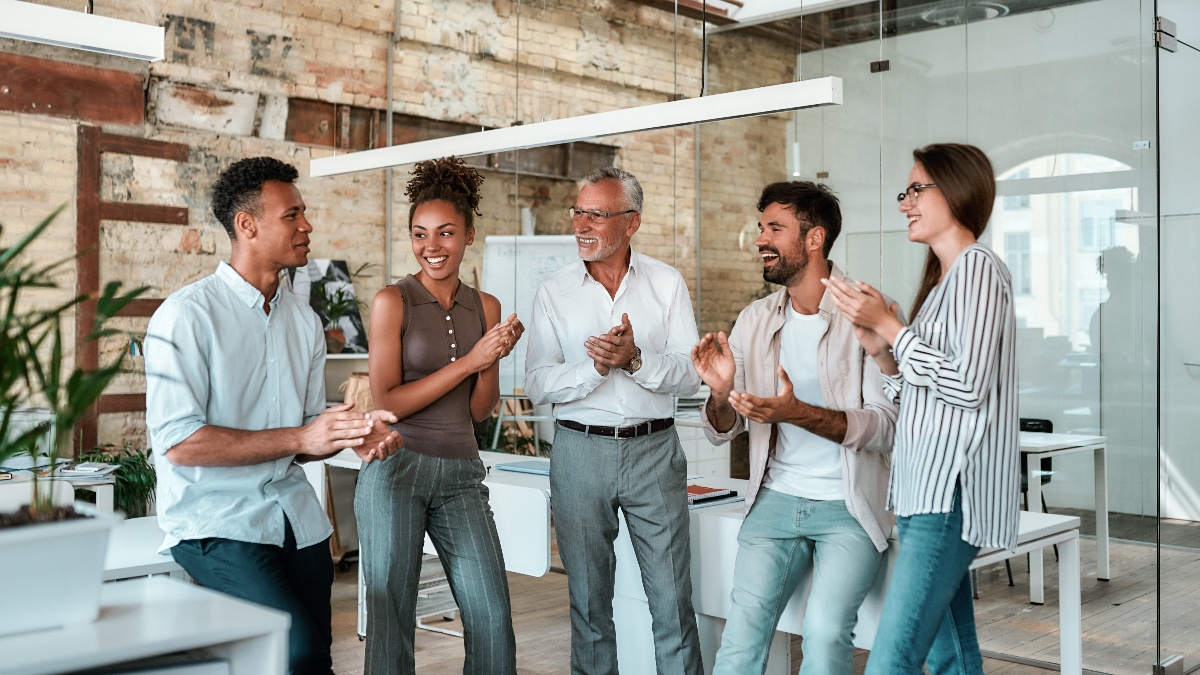 Join our team and realize your new possibilities