Bring the best of Google to Education.
We believe everyone deserves access to great learning experiences.
Google for Education tools work together to transform teaching and learning so every student and educator can pursue their personal potential.

For Educators
Chromebooks bring educators a better way to collaborate, teach, and create. With many types and configurations to choose from, Chromebooks have the tools that fit educators' styles and need and provide enough power for them to lead their lessons in and out of the classroom.
Plus, Chromebooks pair seamlessly with Google Workspace for Education to create an all-in-one device that offers a totally comprehensive teaching and learning environment.
With everyone working from the same operating system, teachers and students can collaborate more easily, and IT administrators can centralize and simplify the management of their device fleet.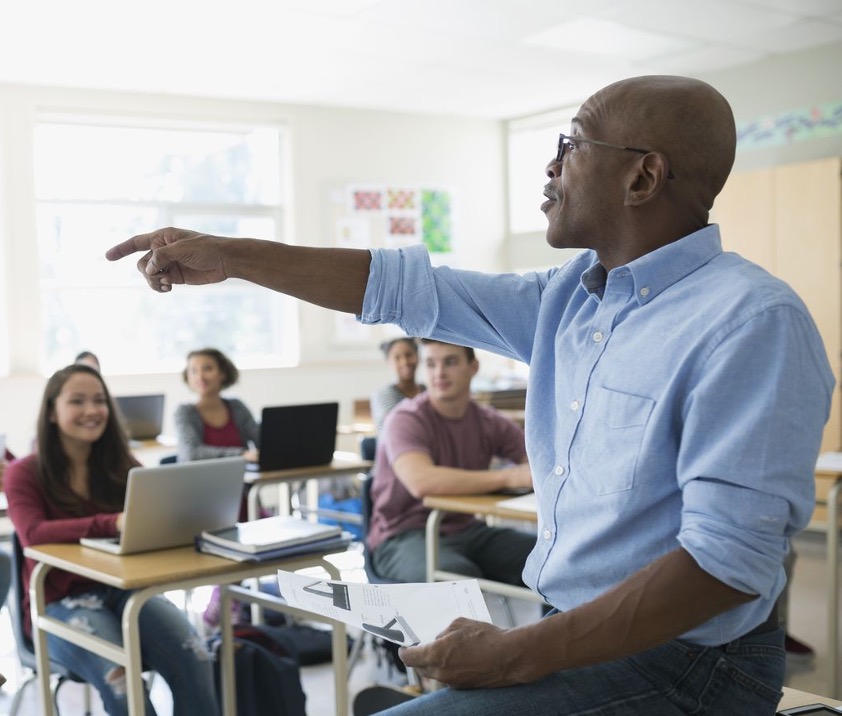 CHROME EDUCATION UPGRADE
Schools can unlock the full capabilities of ChromeOS with the Chrome Education Upgrade to counter rising teacher workloads, free up IT resources, and give educators more time to focus on learning outcomes – without compromising security.
Custom remote learning solution facilitates student success.
By equipping their students with new devices and training their teachers in online education delivery, the Toronto Catholic District School Board (TCDSB) saved the academic year for their 91,000 students. Transitioning to online learning would ordinarily take a year or more but was accomplished in less than three weeks due in large part to the use of Google Classroom and Google Meet.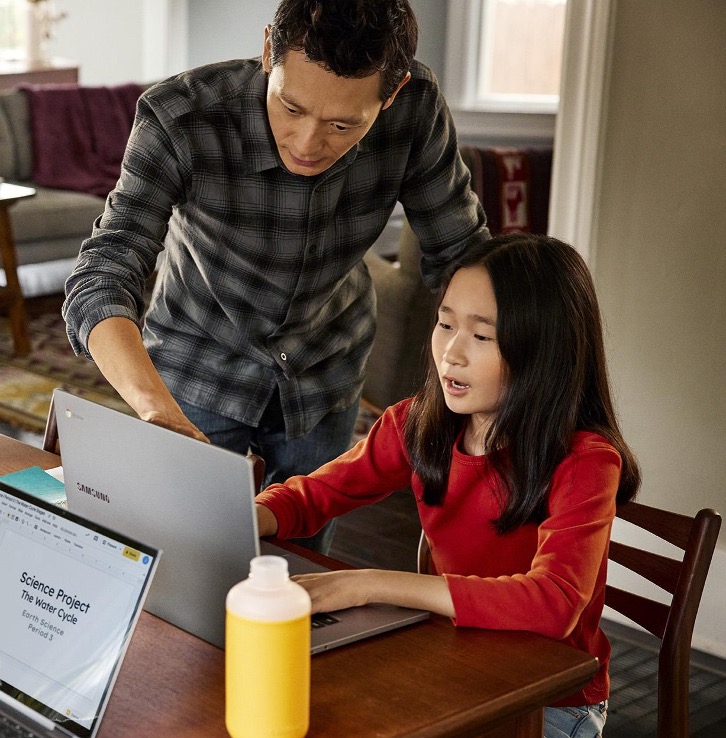 Zero-touch Enrollment for Chrome OS Devices
With zero-touch enrollment, IT departments can drop ship ChromeOS devices that will automatically enroll into enterprise administration as soon as the end user connects to the internet.
Start a free trial of Google Workspace for Education today
Experience all the premium capabilities first hand - in your domain, with your data. Start a 60-day free trial for up to 50 paid licenses of Education Plus, Education Standard, or the Teaching and Learning Upgrade.
Refresh your fleet with ChromeOS Flex
Make the most of your current hardware with ChromeOS Flex—the fast, secure, cloud-first, easy-to-manage operating system for Macs and PCs.
IDC on the Value of Chromebooks
IDC believes that Chromebooks provide a potentially unique value proposition for school systems looking to increase access to devices that deliver strong value as a digital classroom learning tool. According to interviews, which included interviews with educational organizations around the world that are using Chromebooks in the classroom, schools can purchase, deploy, and operate Chromebooks at a 57% lower cost over three years.
Learn more in IDC's Value of Chromebook in Education white paper.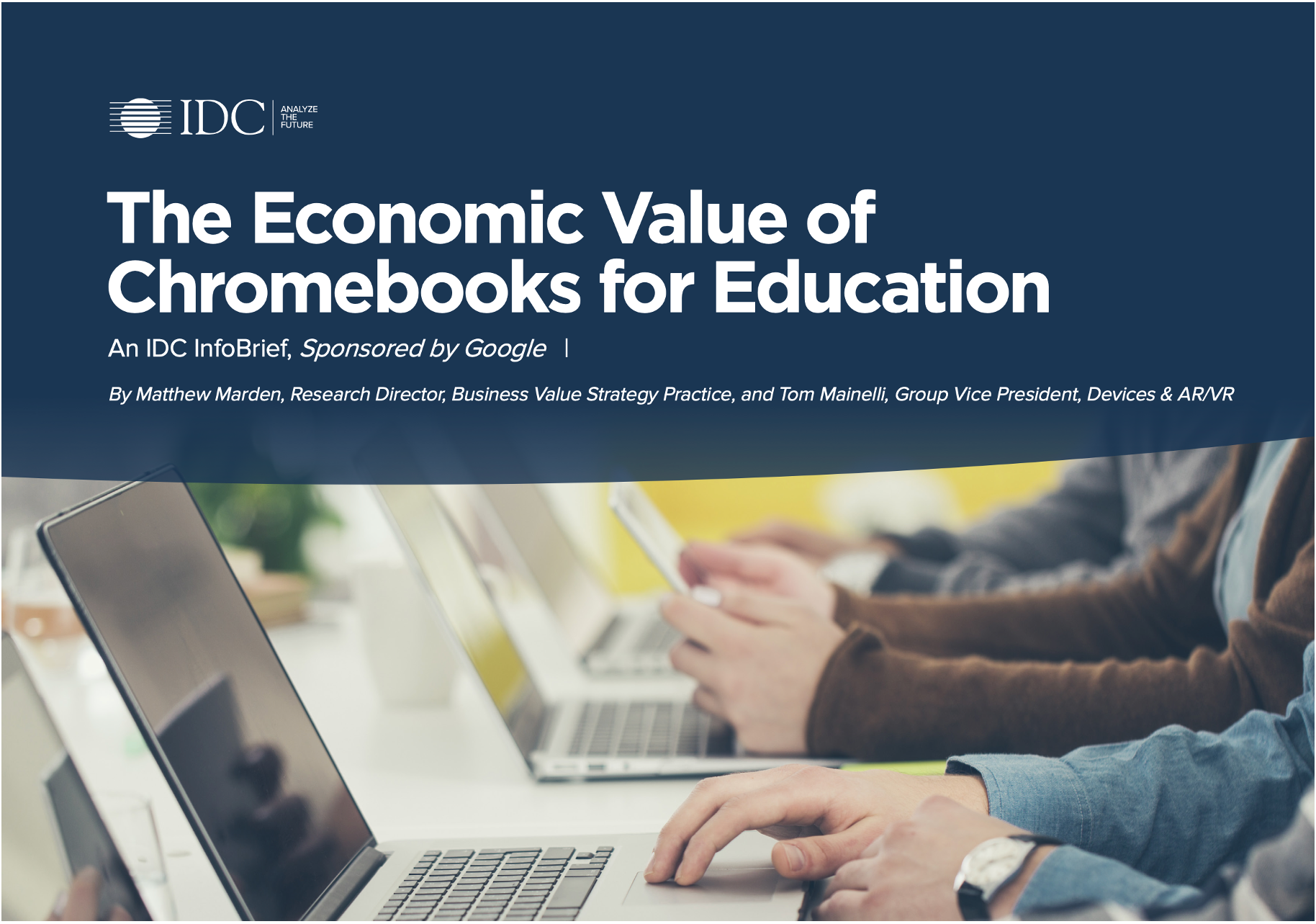 LET'S CONNECT
Our team of SME"s are working with educators and technology teams across Canada. We would love the opportunity to share how others are optimizing their classroom with Google. Reach out we are ready to get started when you are.